Bonjour,
Hi,
Aujourd'hui, je vous présente les deux défis auxquels je participe ce mois-ci sur le forum de
Scrapzone
.
Today, I show you the two challenges I took this month on
Scrapzone
's forum.
Le premier est le tableau d'humeur.
The first one is the moodboard.
Voici ma création:
Here is my layout:
En remplacement de Charlot qui prend un congé forcé, j'ai créé le défi sketch. Étant donné que le délai était court, j'y suis allée dans la simplicité.
On behalf of Charlot who is forced to take a leave of absence, I created the sketch challenge. On such a short notice, I went with simplicity.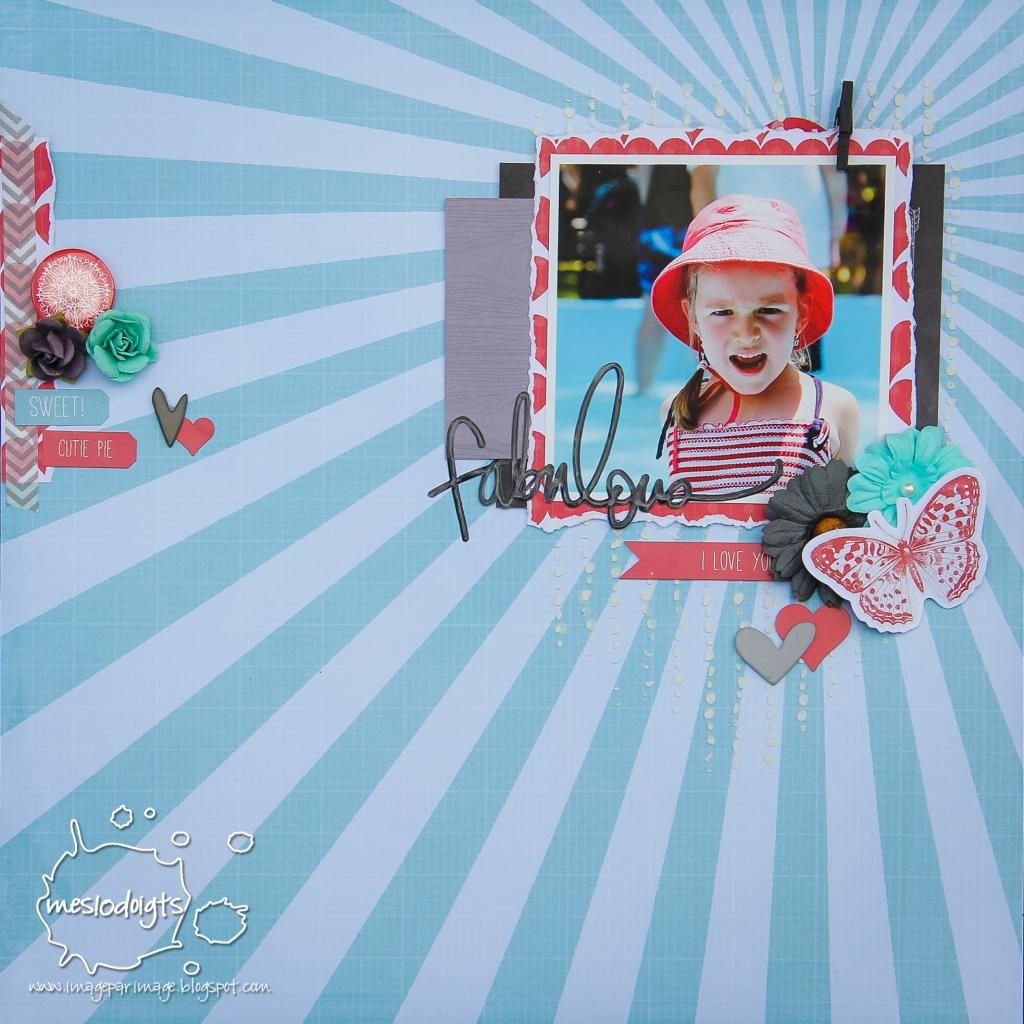 Venez participer en grand nombre.
Come to play with us!