Dear crafty friends,
I finally get to share my first layout for Accent Scrapbooking. Here it is.
I created it based on the beautiful moodboard for August:
I was inspired, of course, by the colors, but also by the gold glitter arrow, by the black and white stripes and by the soft and romantic feeling of the board.
I used one of the
Grunge 1" badges
on the right side of my picture, amongst my Prima flowers.
I also used some 2Crafty Chipboards on the layout, to embellish everything.
Accent Scrapbooking supplies used: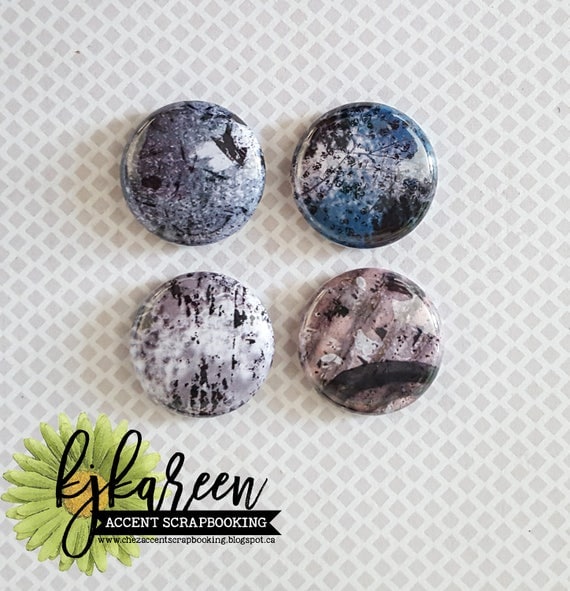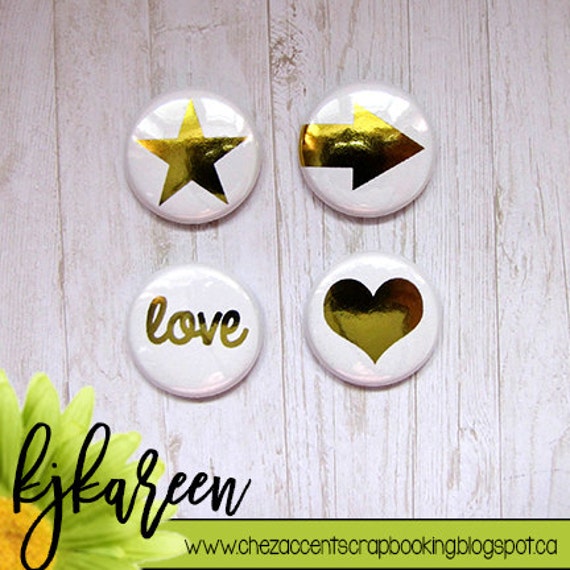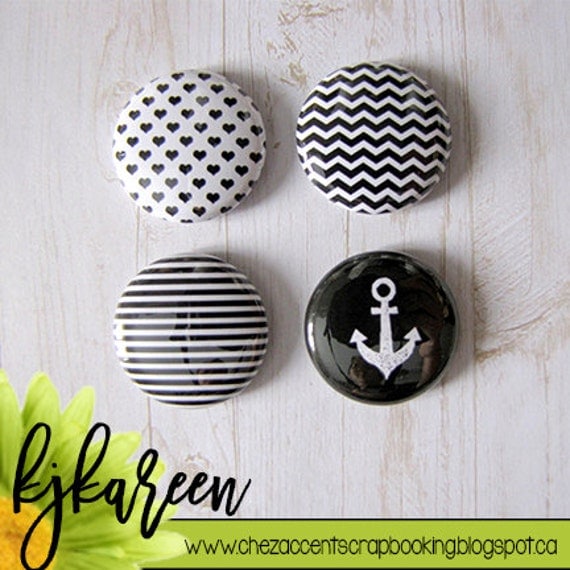 I hope you like my first share for Accent Scrapbooking. Come again in one week to see another layout.